Trade
Do you run your own company or are you thinking about it? Contact us today to get your own unique discount code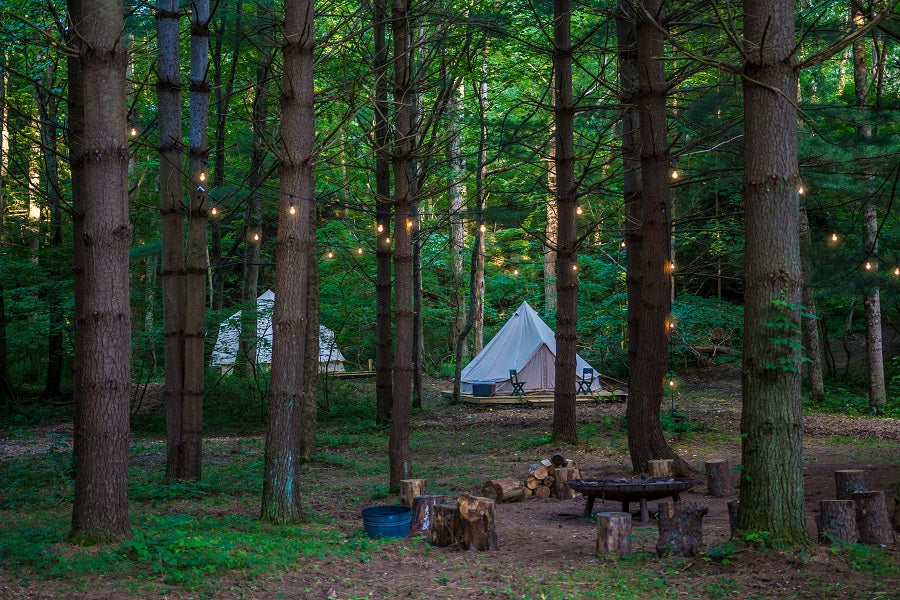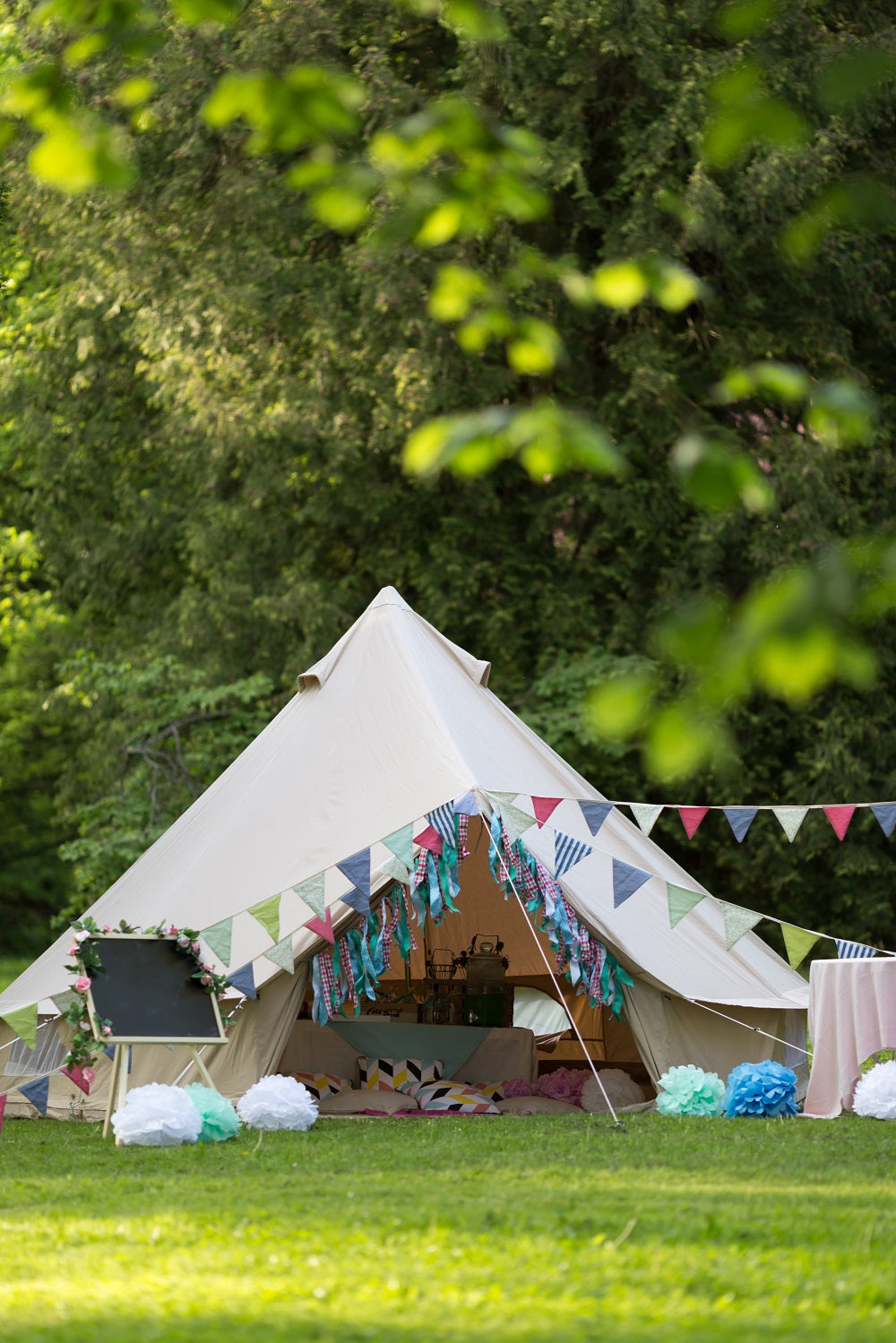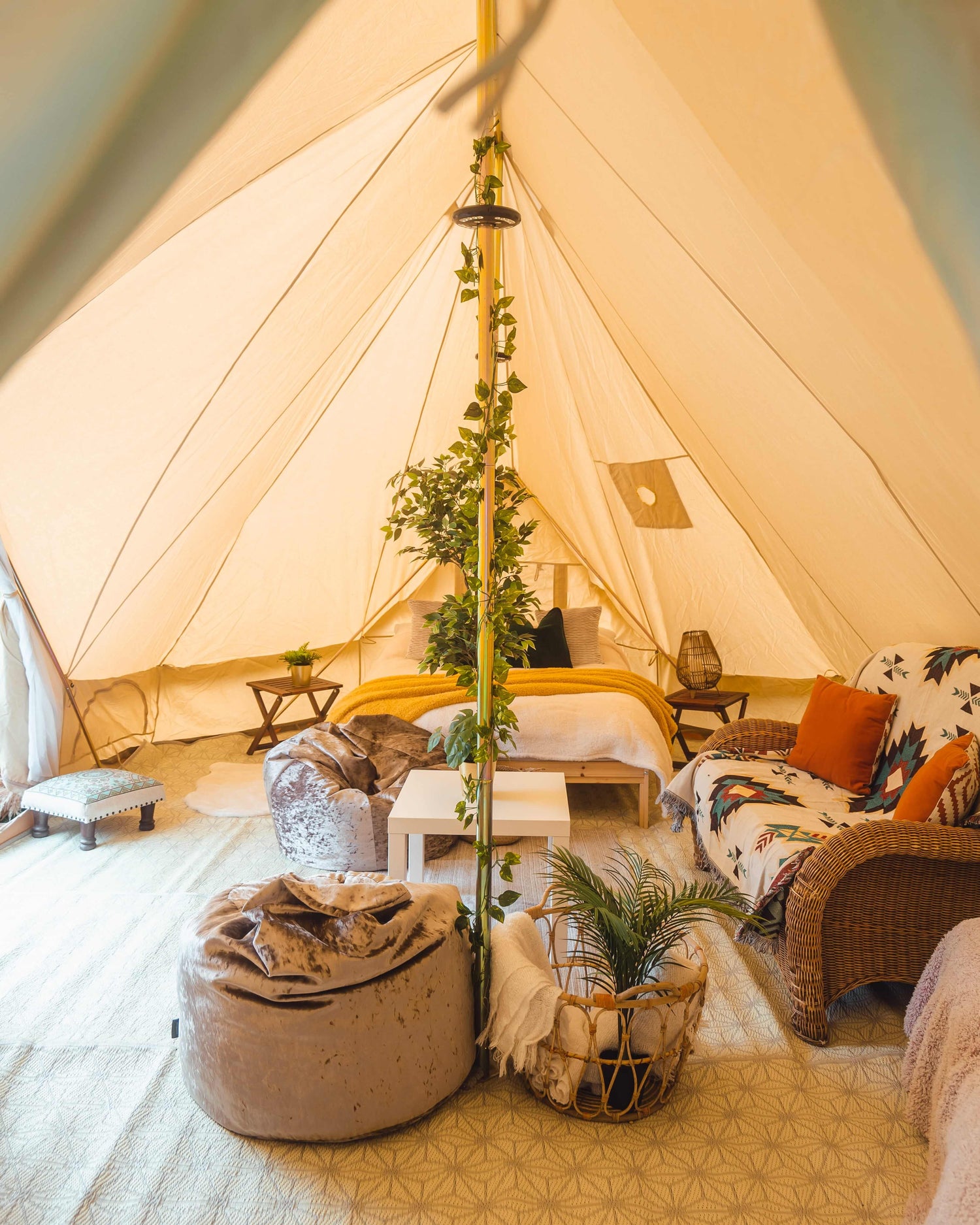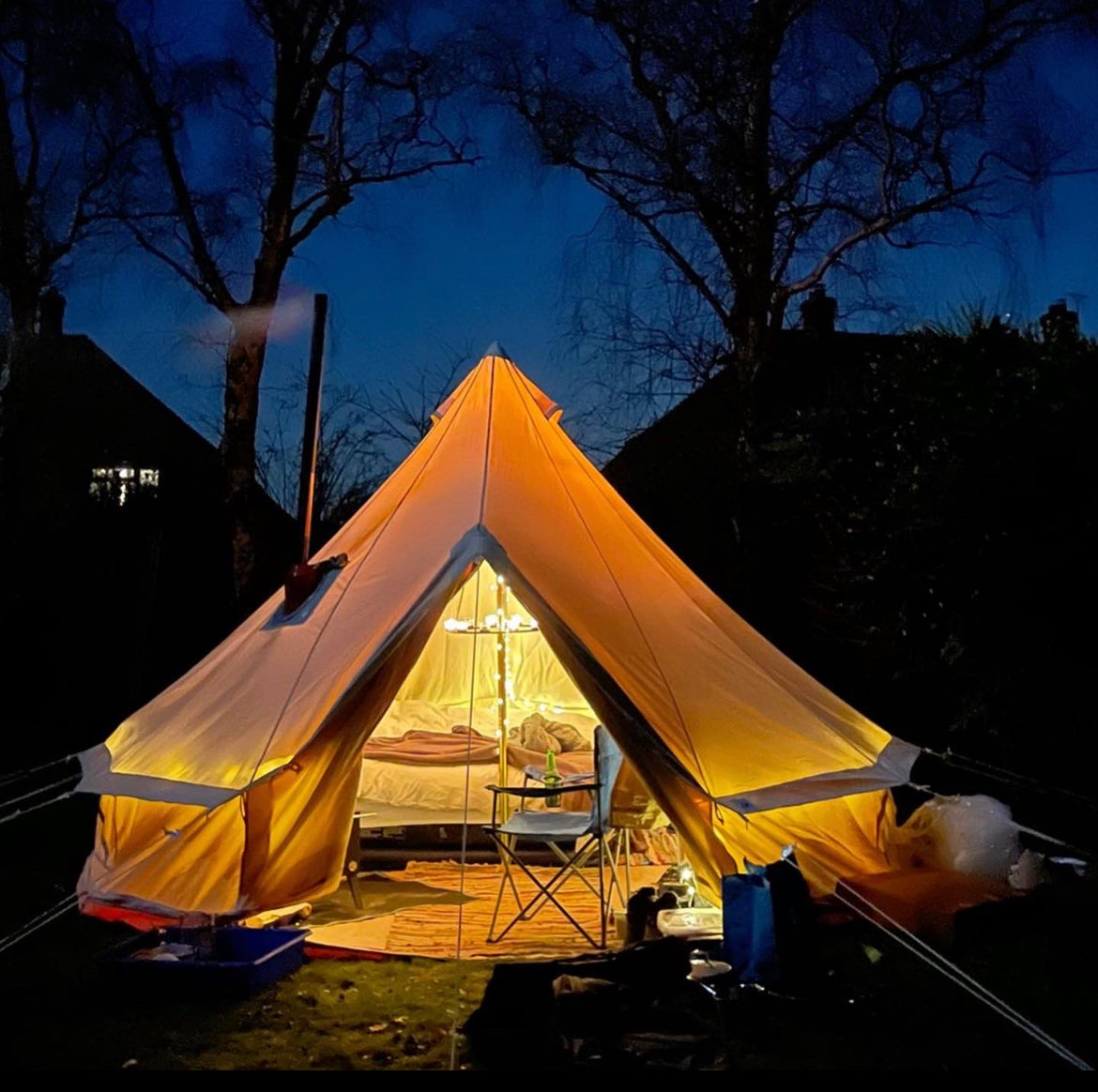 Hit The Ground Running
Bell Tent Sussex over the years has helped hundreds of trade customers create magical glamping sites and rental busniesses. We put all our time and effort into every trade customer to ensure they hit the ground running to create extreamly profitable busniees. We offer free of charge all our time and experience, not just to help you start your adventure but throughout the whole process.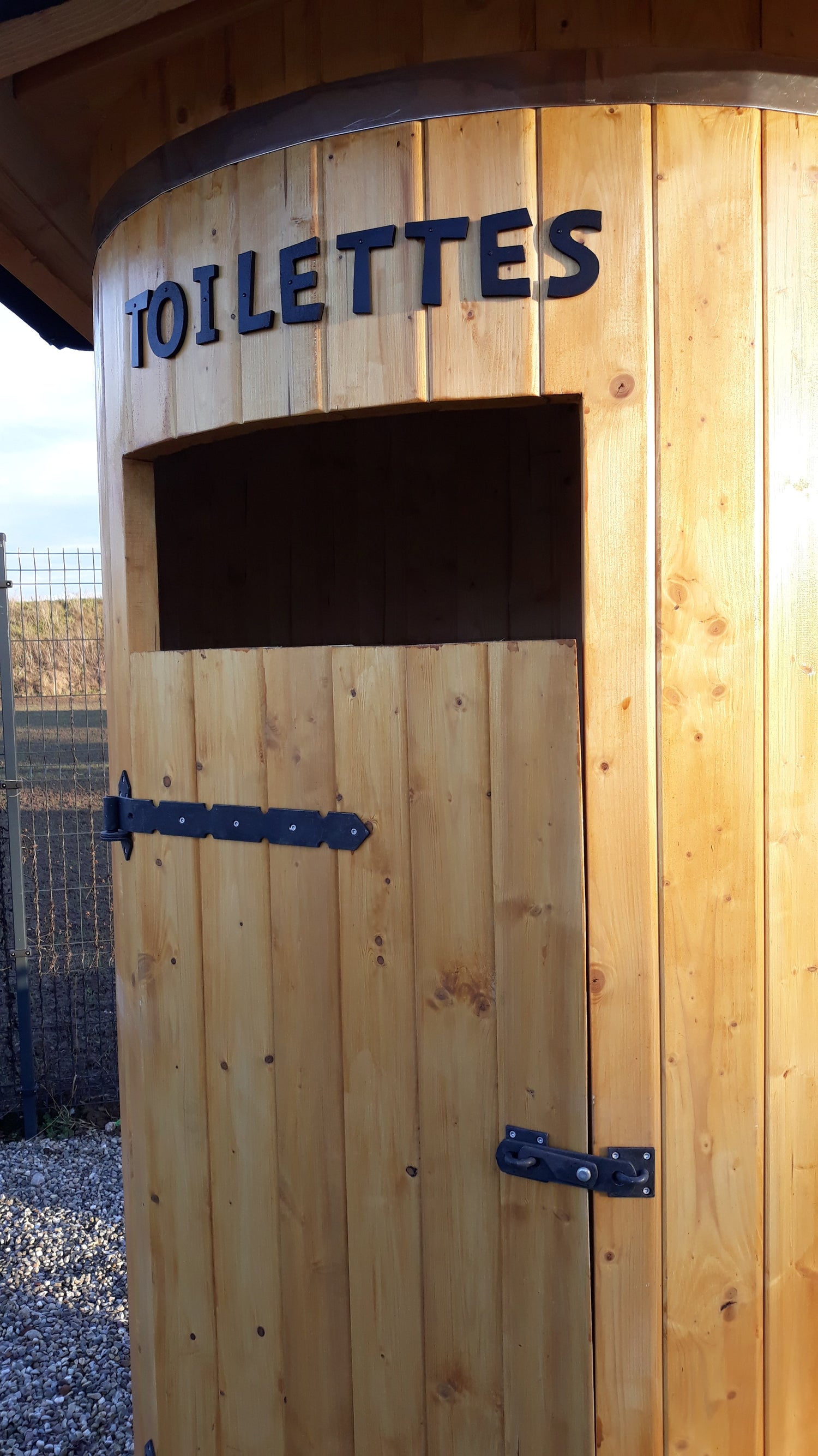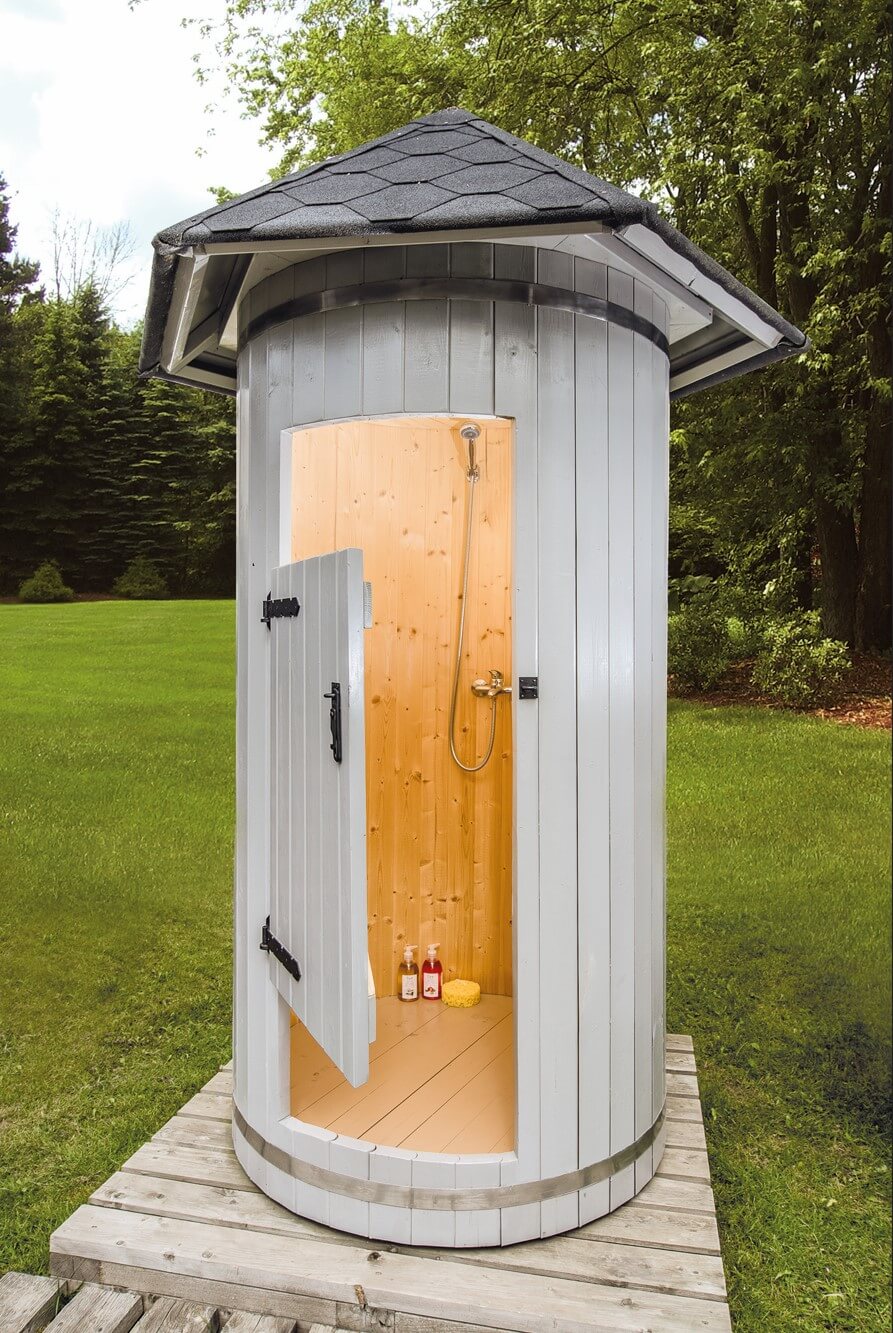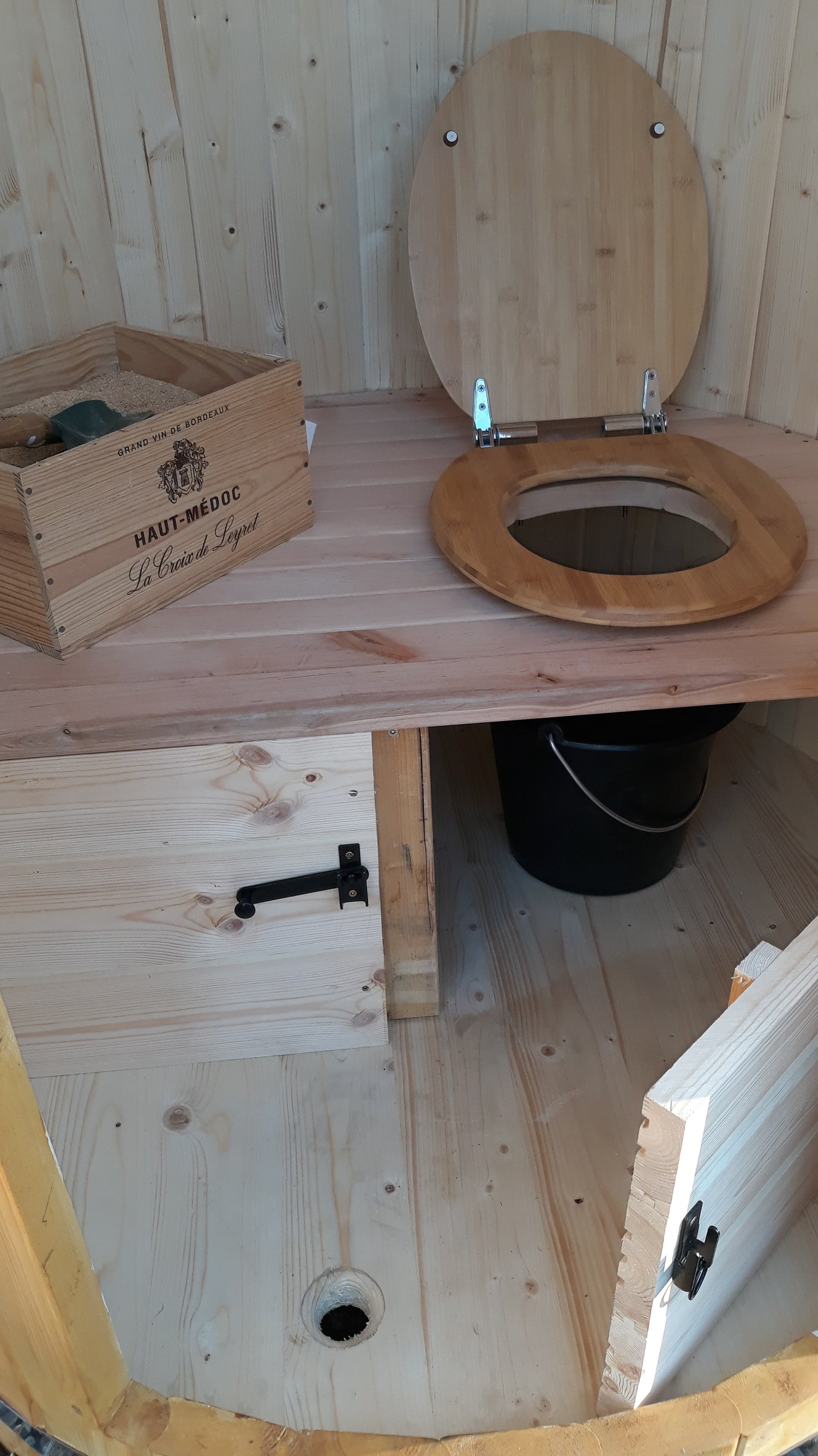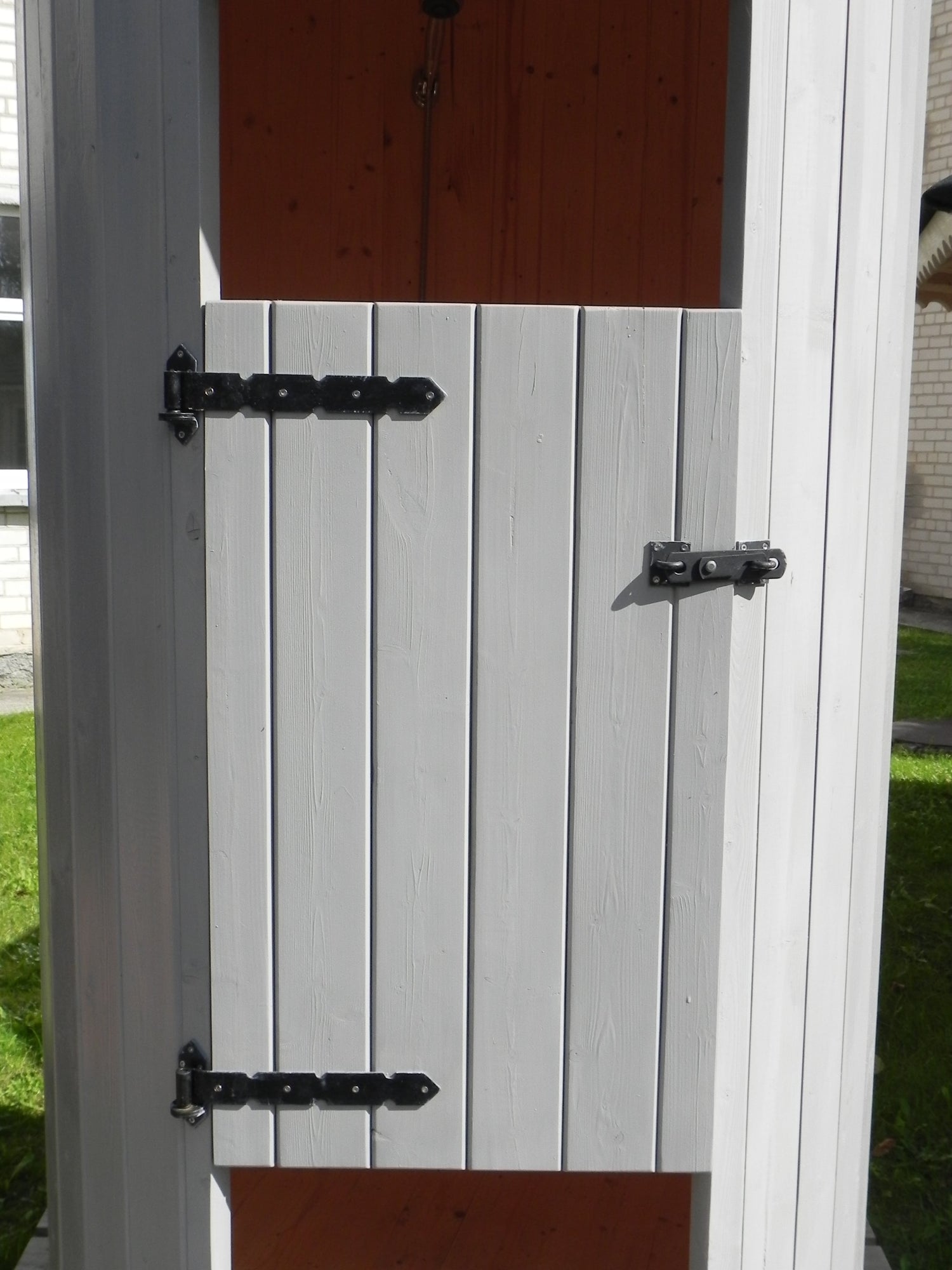 Campsite Showers & Composting Toilet For Campsites
At Bell Tent Sussex, our mission is to provide top-quality products and services to our customers. We're proud to offer the best value for money on all our products online including our campsite showers and composting toilets. We've also taken our customers' requests to heart and added these amenities to our lineup. By doing so, we're helping our trade customers enhance their guests' experience while prioritising sustainability. Join us in making your glamping site the best it can be with our exceptional amenities.
Get in touch with us today