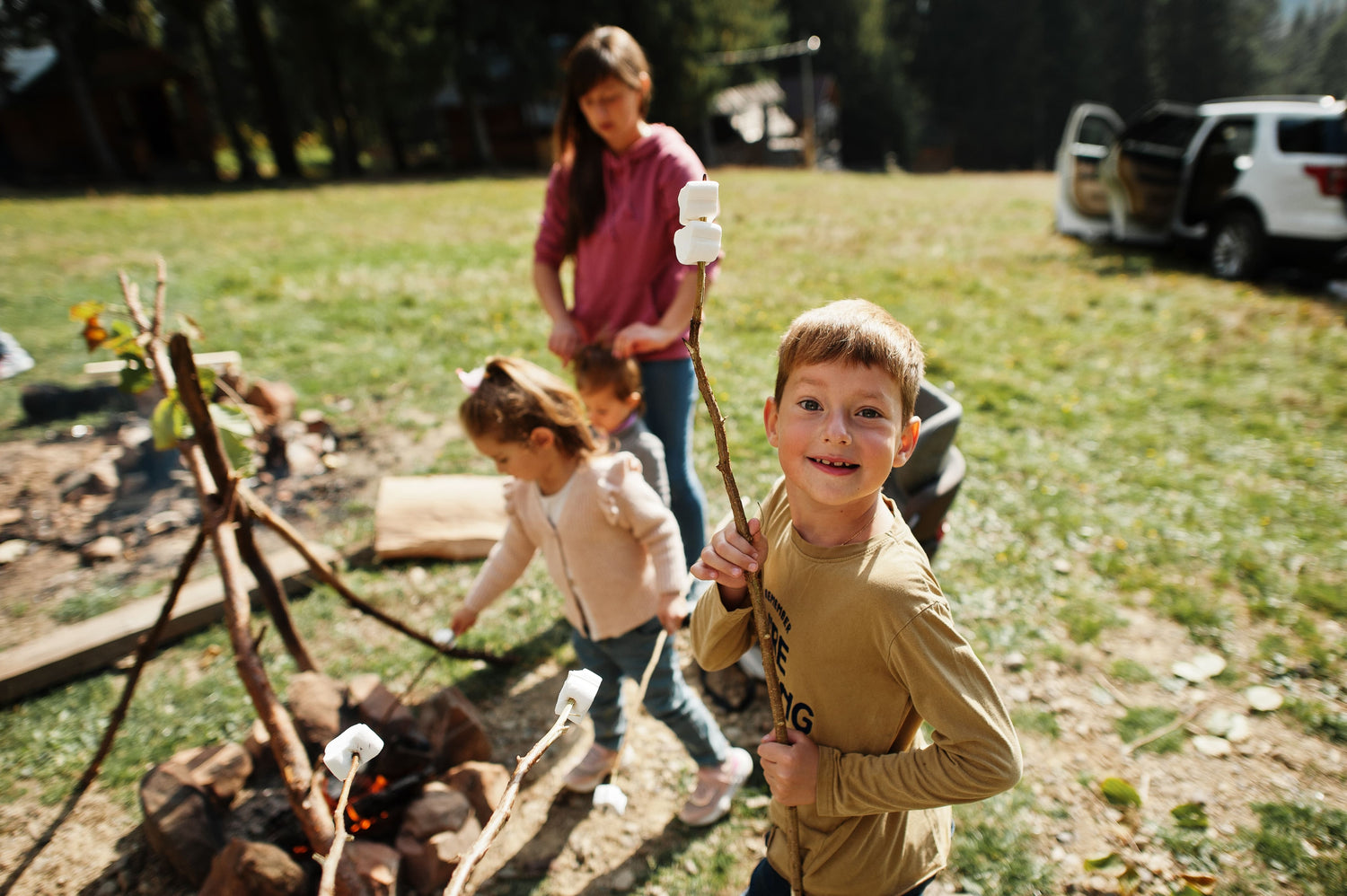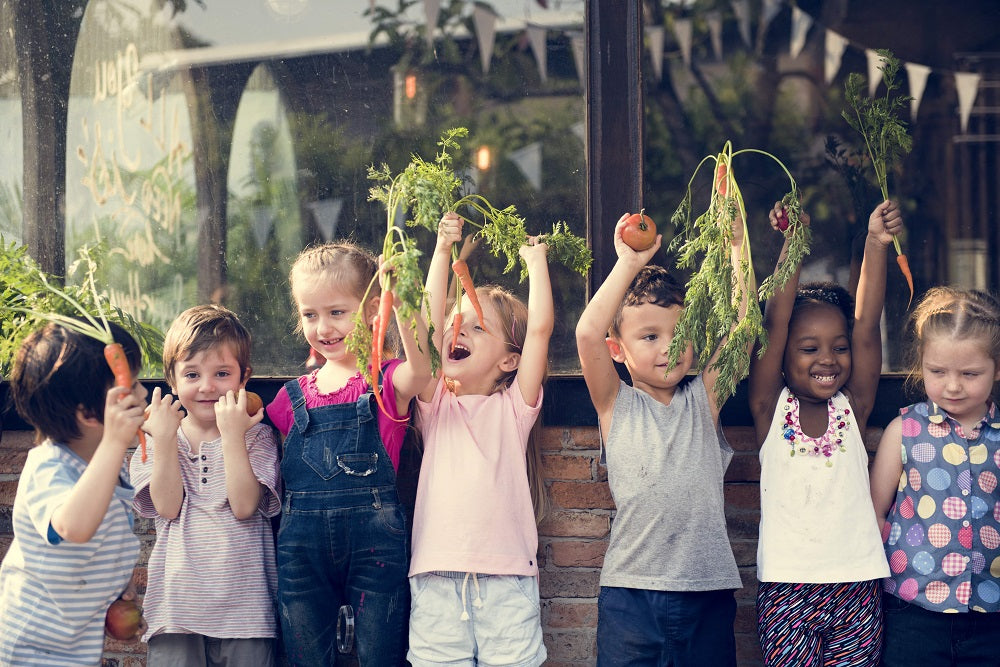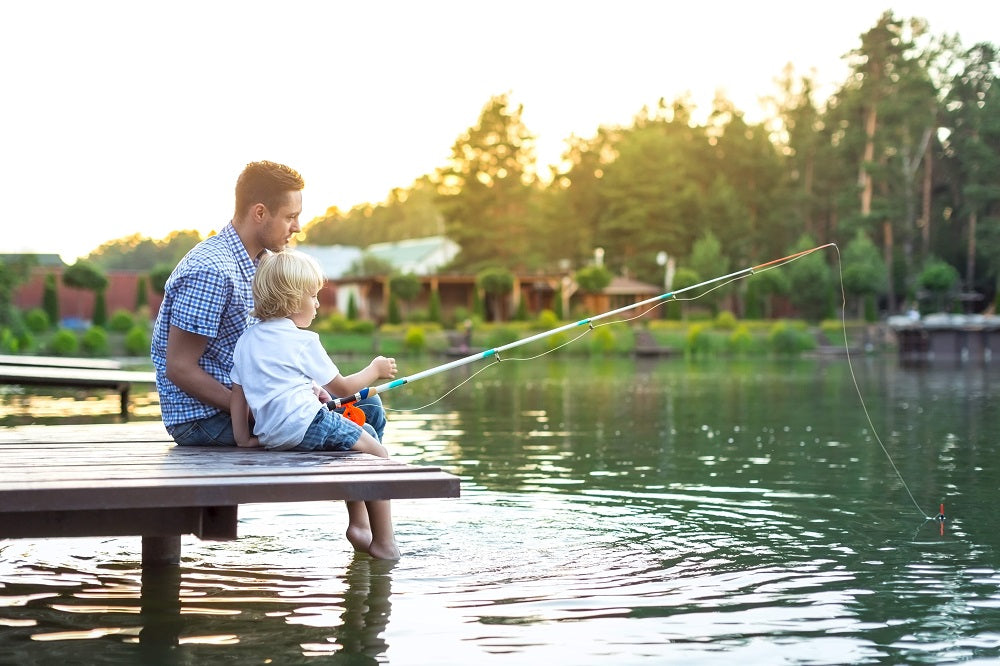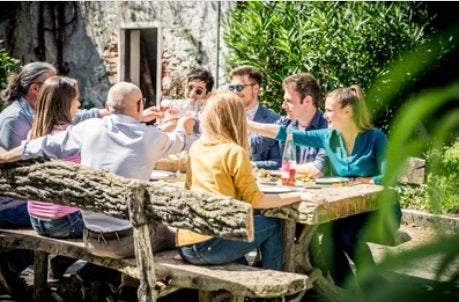 Creating Memorable Experiences
Farms are extremely exciting places to visit, with all sorts going on from farm animals and fresh produce being made, in the right light can be a gold mine for tourists and campers.
Farmers are already 90% on their way there to creating memorable experiences for campers. Their land alone is one big experience and set up in the right way can truly transform any site. Tents set up near a river that provides kayaks or canoes for guests to explore the area is very popular. They can also organise farm tours, showcasing their produce and animals and giving visitors an opportunity to learn more about farming.
In addition to providing a beautiful location and unique experiences, farmers can also use their own produce to create additional value for their guests. They can set up a farm stand or offer guests a farm-to-table dining experience, providing fresh, organic produce that guests can't find anywhere else all produced from their land or surrounding farms. They can also partner with local breweries or wineries to offer tastings or tours, showcasing the unique flavours of the area.
Contact Us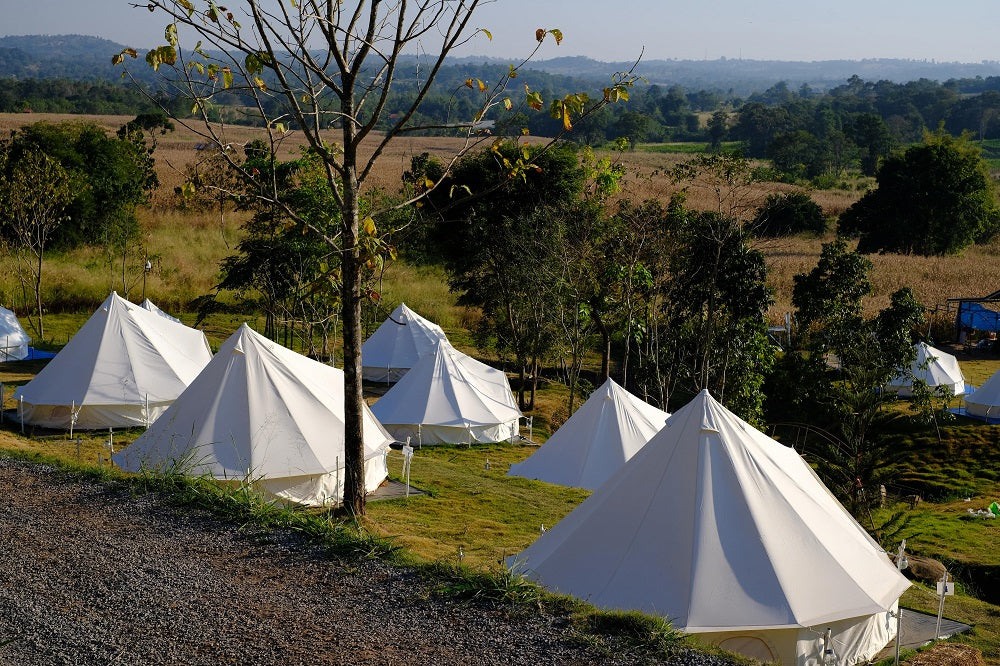 How Can We Help?
At Bell Tent Sussex, we specialise in providing high-quality bell tents and equipment to help farmers create successful and profitable campsite businesses. We offer a range of sizes and styles of tents to fit the unique needs of each farm, and our team can help with everything from tent set-up to booking systems, insurance logistics and much much more, we are here so you hit the ground running. 
To help farmers create a successful bell tent campsite, we also offer advice on how to market the site and get 5-star reviews. By creating a beautiful and unique experience for their guests and providing excellent customer service, farmers can quickly build a loyal following and a strong reputation in the camping community. This, in turn, will lead to increased bookings and revenue for the farmer.
Button label