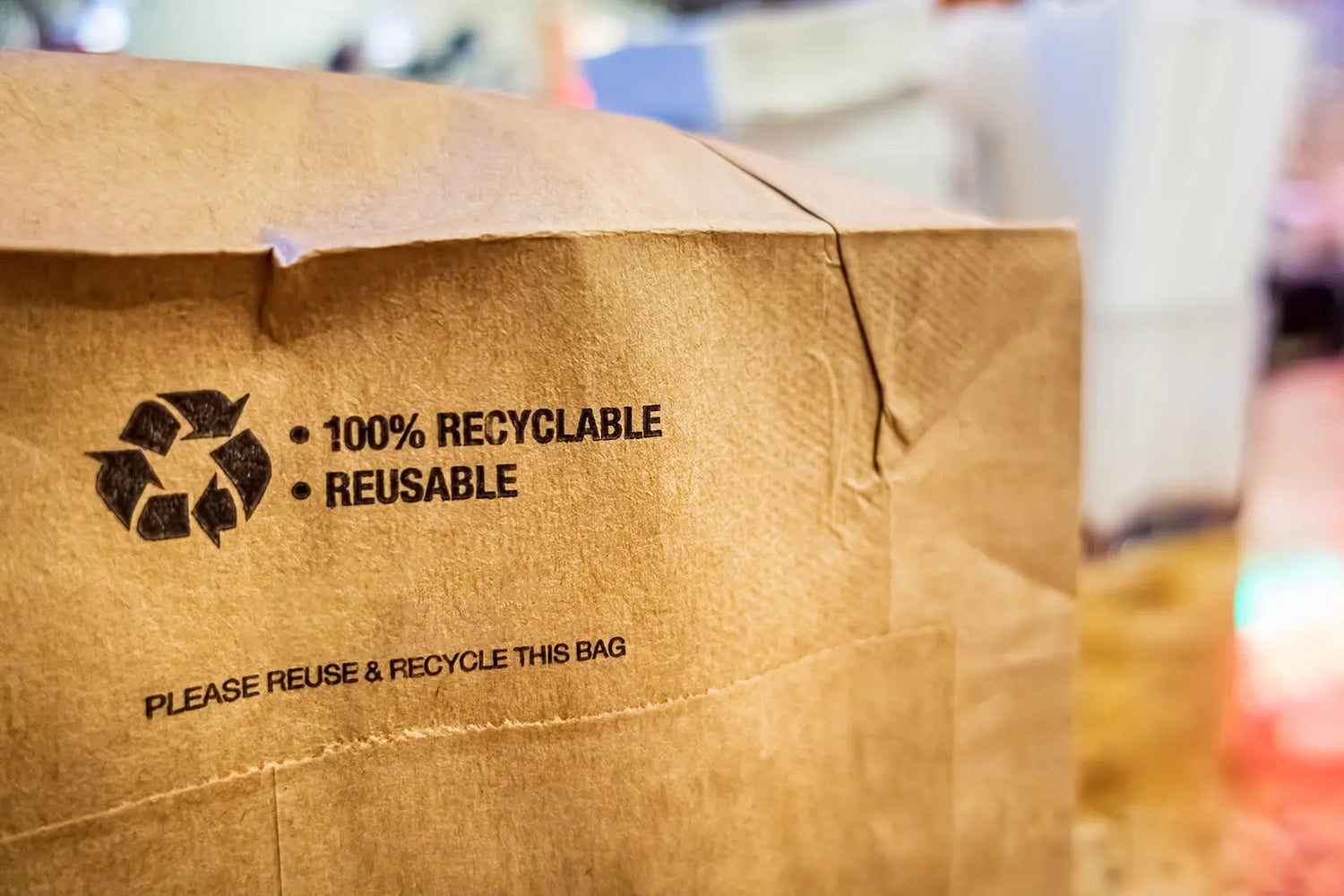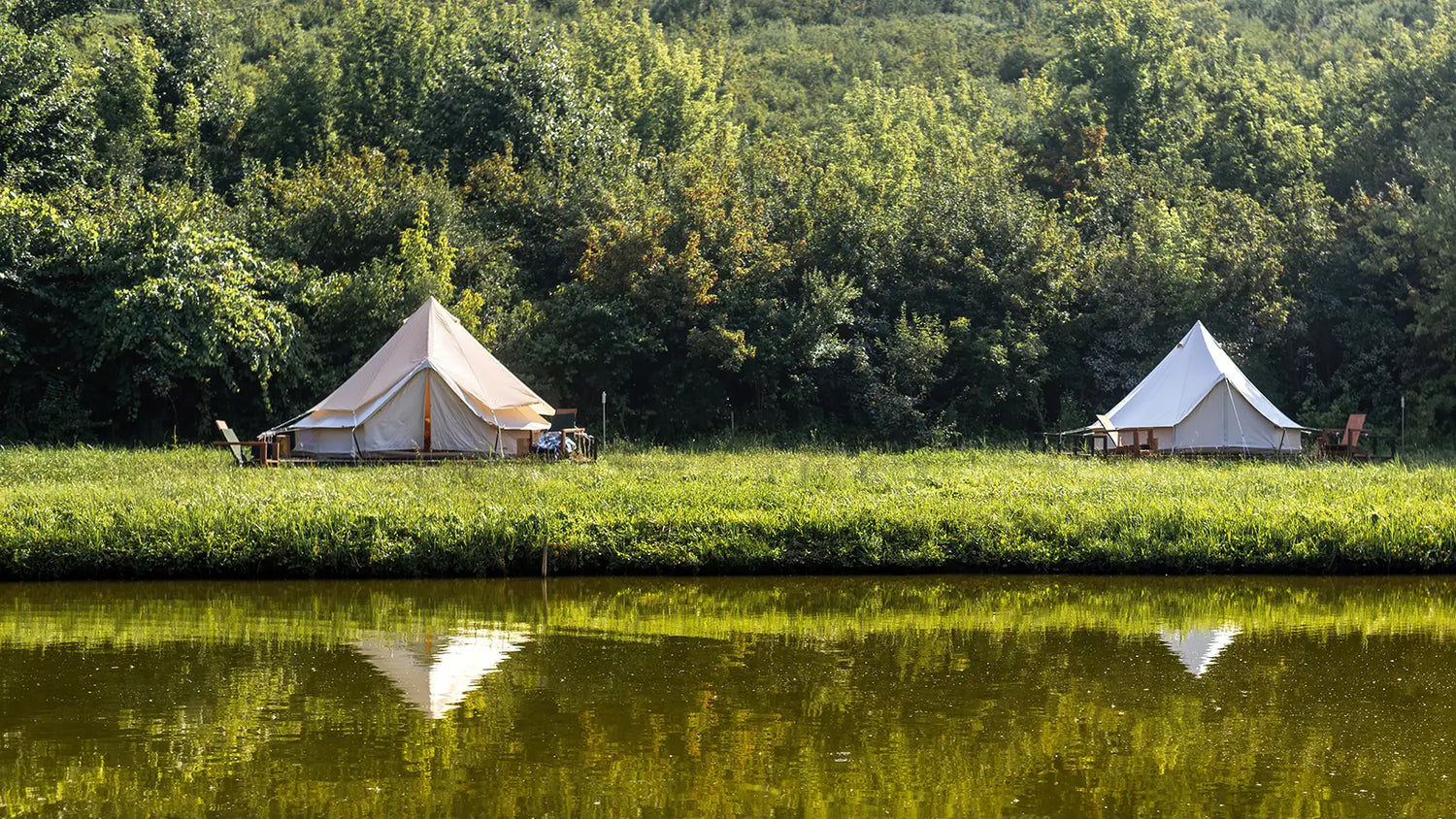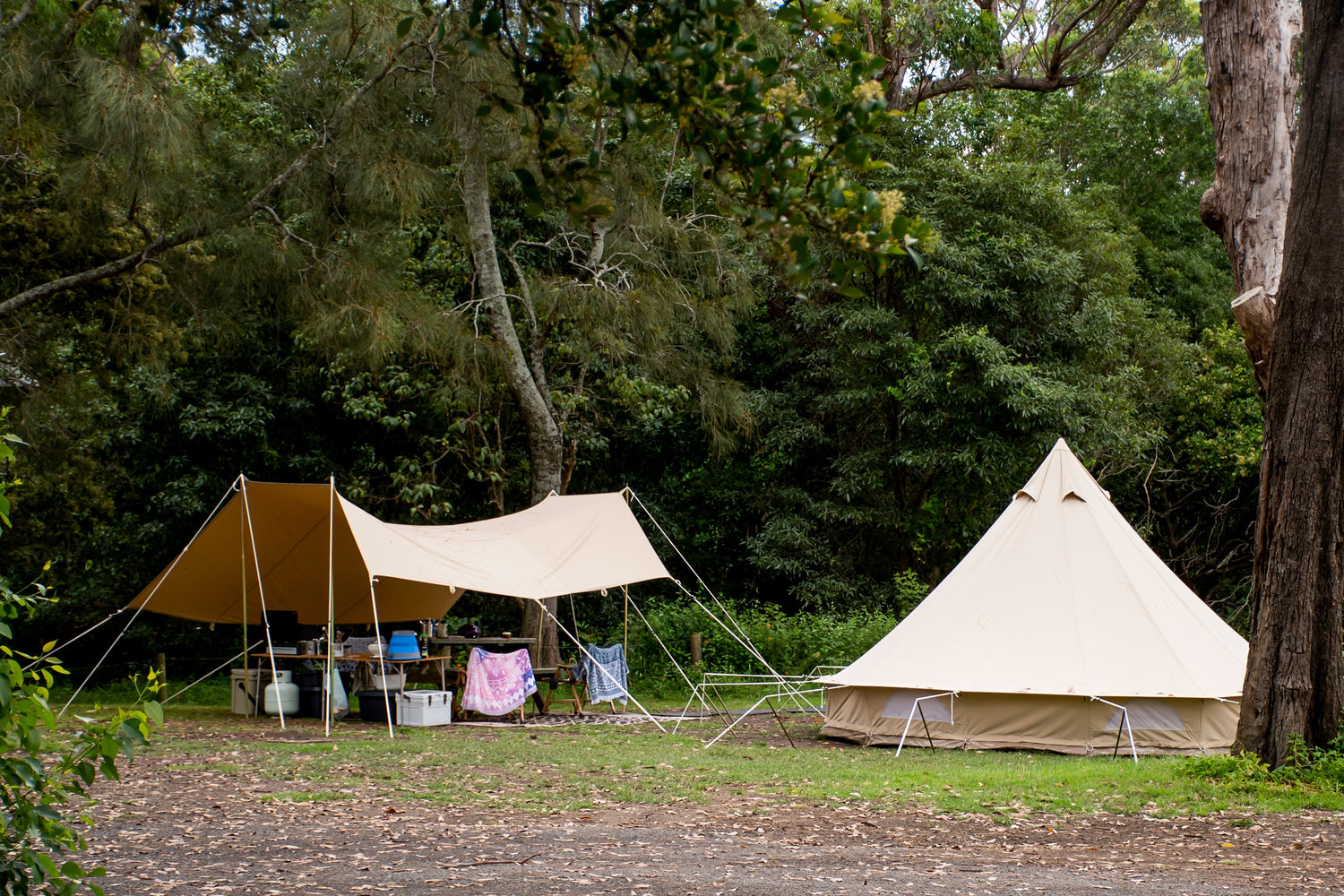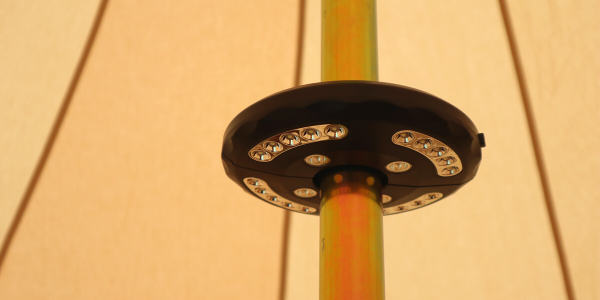 Everything for a cleaner future
We are an award-winning camping store that dedicates itself to premium products and the environment. We believe the only way forward, if we are going to improve the quality of the environment, is to get everybody involved. At Bell Tent Sussex, we are doing everything we can to create a cleaner future, a better company, and give back to the environment as best as we can.
1kg of plastic collected from Sussex coastline for each bell tent sold
Our reduce, reuse, and recycle scheme, where we cut down on what you throw away
We reuse original manufacturing packaging and stuffing as much as possible
Eco-friendly packaging is used as much as possible
We have a paperless pledge for all receipts and invoices

Green cleaning products are used as much as possible
We have a cycle-to-work scheme
Free electric hook up for all staff with electric cars or bikes
All plastic used is sent to local waste to the energy centre
We educate school kids on plastic use with our bell tent rental delivery partners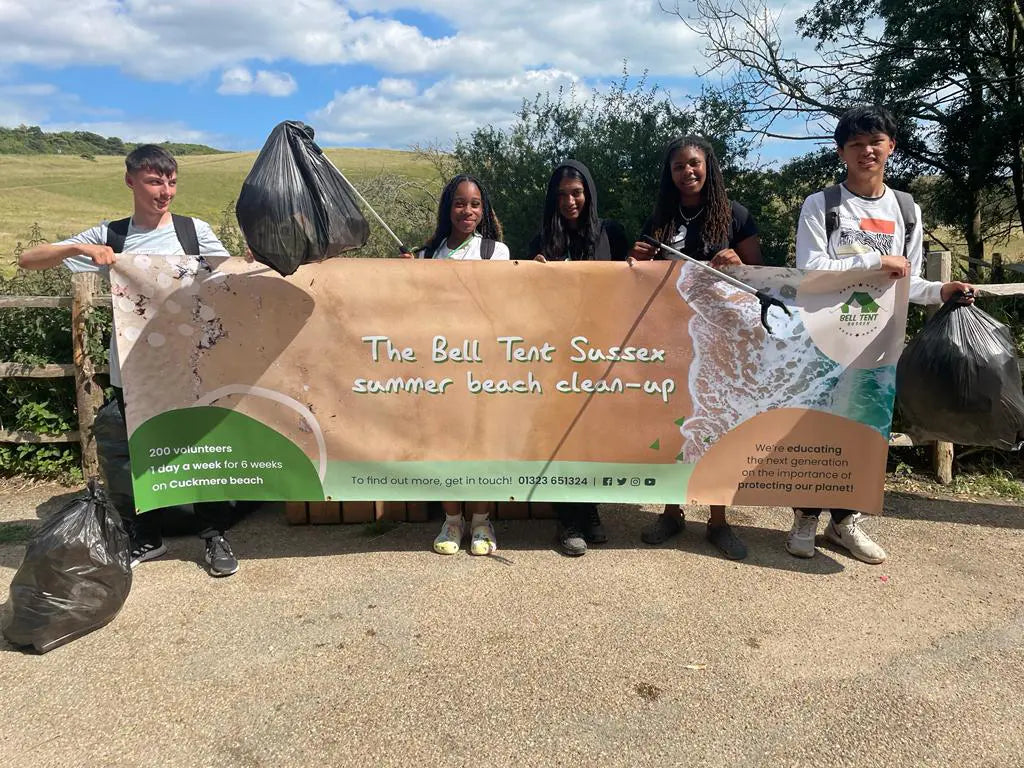 From Plastic to Energy
We are also speaking with the cleantech company to see what else can be done to help save our beaches from plastic pollution. Getting traction to collect the waste from our beaches is the hardest part of the movement, but we are encouraging others to take part.

Our team are also collecting the worst type of plastic off our Sussex coast line over this year and next. This will massively help reduce the amount of plastic on our Sussex beaches  whilst at the same time encourage others to be more aware of their everyday plastic use.

The plastic we pledge to collect will create energy from the local clean waste energy centre, preventing it from going to landfills. The energy produced will be in the form of electricity and hot water, with the electricity sent to the national grid and the hot water used for network heating.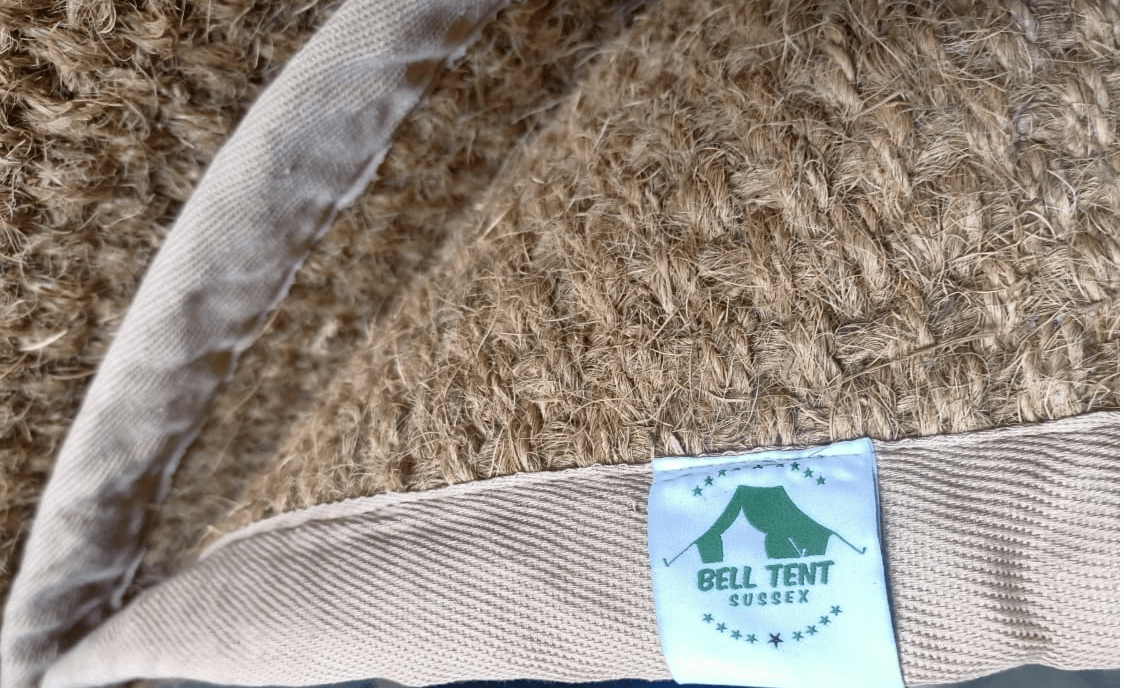 Our eco-friendly products:
Bamboo toothbrushes
Bamboo mug
0% plastic bunting made from ecological jute
Eco-friendly wash kit
Rag Rugs made from sustainable recycled cotton sari materials
Indian velvet rugs made from sustainable recycled velvet materials
Jute rugs made from jute and sustainable recycled cotton sari materials
Jute mats are made from jute and sustainable recycled denim jeans
Seagrass rugs are extremely eco friendly
Shop
Get in touch with us today