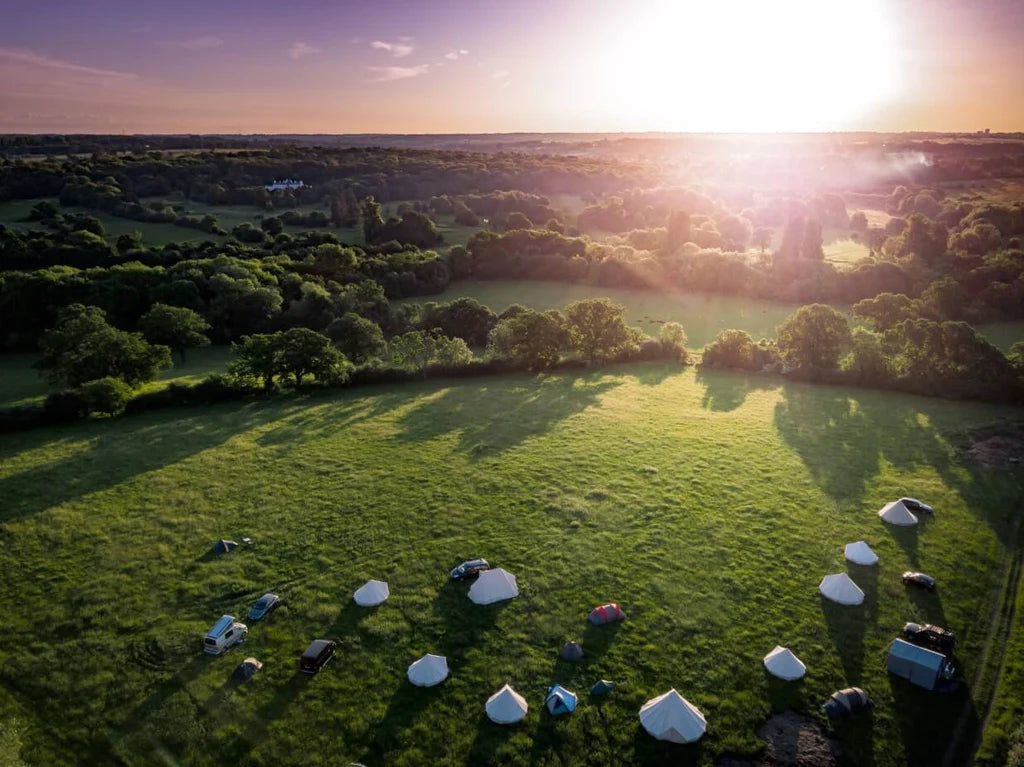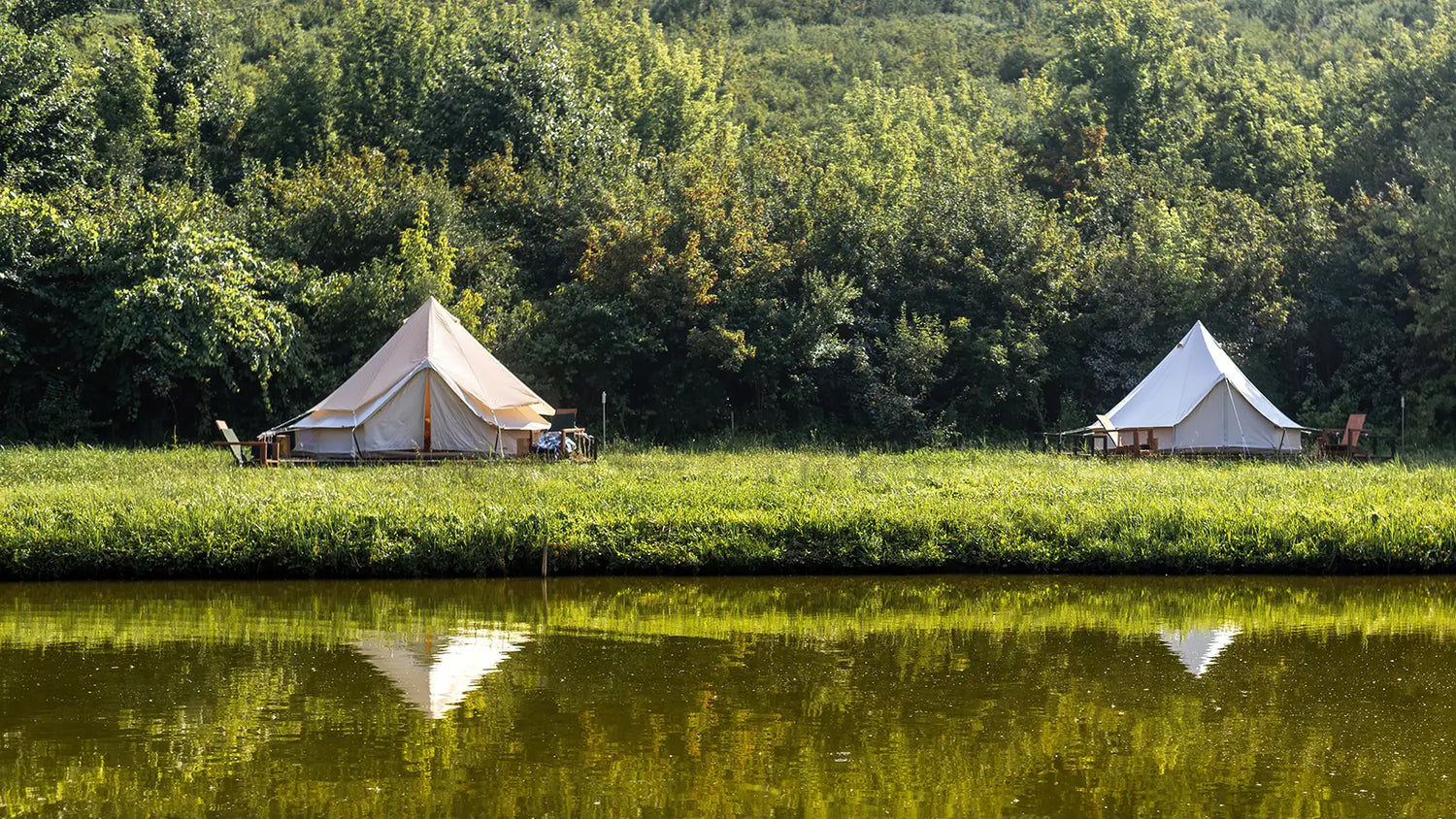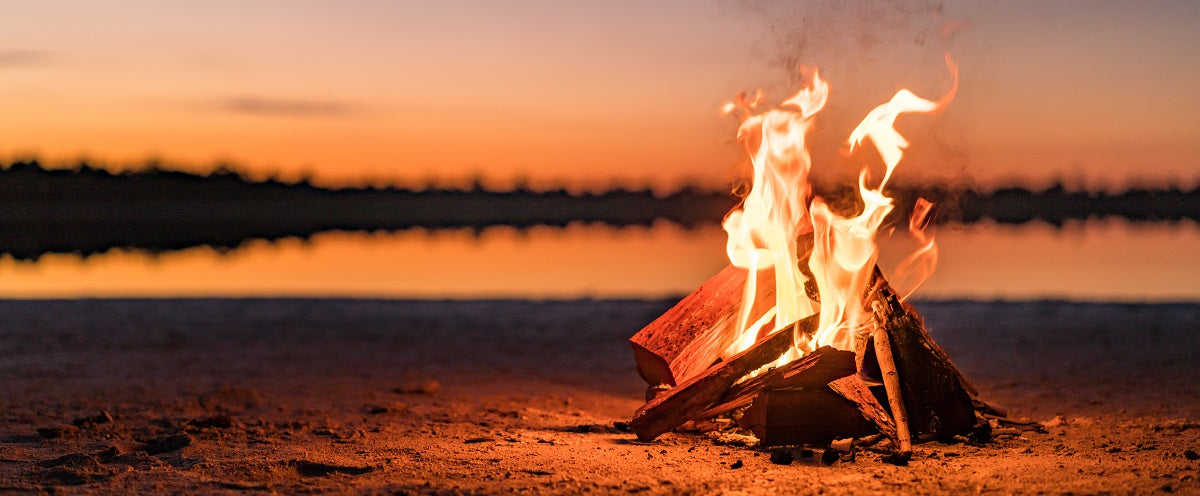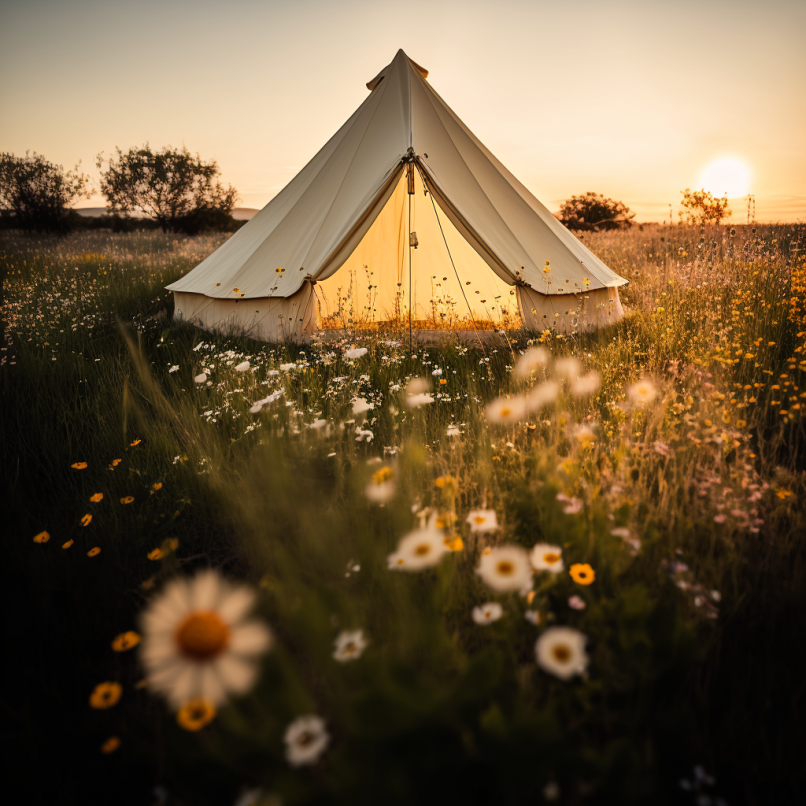 Want To Start Up Your Own Bell Tent Rental Business?
Start your adventure with Bell Tent Sussex by creating unforgettable moments. We can help you through the journey to become a successful business owner.
Expert Advice

We have helped people all over the UK start up their dream job. With expert advice on what to do, and what not to do - we make sure you are on the right path from day one.

Insurance

We help with insurance to make sure you are 100% covered. We have teamed up with a company who offer insurance day in day out, so you will always be covered

Funding

There are a few funding options to take into consideration such as Finance options, so the rentals can easily pay the monthly fee.

Discounts & Package Deals

We will make sure you get the best prices with our Trade Discount card, on your first order and for all future orders.

We also offer a great Start-up package to get you up and running in a few days, we know exactly what it takes to get going.
Take a look at our recommendations below to kick start your journey
Starting up a bell tent rental business can be a rewarding and lucrative venture, especially if you have a passion for outdoor events and are skilled at customer service. Here are some steps to consider when starting a bell tent rental business:
1.

Research the market: Determine if there is demand for bell tent rentals in your area. Look into the competition and see what they are offering and at what price point.

2.

Create a business plan: A business plan will help you organize your thoughts and ideas and provide a roadmap for your business. Your plan should include a description of your business, your target market, your marketing and sales strategy, and your financial projections.

3.

Secure financing: Depending on the scale of your business, you may need to secure financing to cover start-up costs such as purchasing tents, marketing materials, and insurance. Consider applying for a small business loan or seeking investment from friends and family.

4.

Purchase your tents and other equipment: Determine how many tents you will need to meet the demand in your area and purchase accordingly. You will also need to purchase any additional equipment such as tables, chairs, and lighting.

5.

Pair text with an image to focus on your chosen product, collection, or blog post. Add details on availability, style, or even provide a review.

6.

Promote your business: Utilize a variety of marketing channels such as word-of-mouth, local event listings, and social media to promote your business and attract customers.

7.

Deliver excellent customer service: Ensure that you provide a high level of customer service to keep your clients coming back and to attract new business through positive word-of-mouth.

Final note

Starting a bell tent rental business requires hard work and dedication, but with careful planning and attention to detail, it can be a successful and fulfilling endeavor.
Get in touch with us today