Coir matt
Regular price

Sale price

$145.00
✔️ Next Day Delivery
✔️ 0% Finance Available
✔️ SGC Certification
✔️ Hassle-Free Returns
Description

Description

Coir matting will help your bell tent feel more like your own home, which will take your glamping experience to the next level. A PVC groundsheet may feel more comfortable on your feet, but coir mats create a more pleasant ambiance in your camping area and feels warmer underfoot. The addition of a coir matt inside of your bell tent will provide it with additional insulation.

Our gorgeous Coir mats for 3m Bell Tents, 5m bell tents, 6m bell tents and 7m bell tents are sold in half-moon semi-circles. The full moon will be delivered as 2 x half-moon matting.

Best Coir Matt for your Bell Tents

1.    Enhances the Aesthetics of your Bell Tent

The coir flooring for bell tents has been carefully selected to bring any bell tent's interior together. Coir flooring has been trimmed in natural cream cotton around the edges to compliment the motif of your bell tents.

2.    High-Quality Material

 This flooring's luxurious materials and premium, high-quality yarn were sourced utilising environmentally friendly methods.

3.    Available in Different Sizes

our tightly knit coir matting is entirely natural and extremely long-lasting. In addition, it is offered in a variety of different sizes to accommodate 4, 5, 6, and 7-meter bell tents.

4.    Warm and Comfortable

Our coir flooring solution will give warmth and comfort to your feet. Spend a few nights with Mother Nature and be warm all the way through the night. Our coir mats make a barrier against the cold floor and the thick PVC flooring, they stop any heat sink from the ground making for a much warmer bell tent.

5. Eco-Friendly

Our business activities have no negative impact on the natural world. You are free to go camping without worrying about disturbing the ecosystem's natural balance and savour the joys of spending time outside.

6.    An Ideal Flooring

Coir matting is the ideal alternative for luxurious flooring since it generates a heat barrier and is suitable for long-term use.

7.    Convenient

Our logo can be found on each segment of the half-moon shape, which also features webbing around the outside and a hole for the centre pole.

Why should You Buy Our Coir Mats?

Our coir mats have quickly become one of the most sought-after options for bell tent flooring because they are made of the Anjengo mix coir yarn. Anjengo is a more expensive coir but more comfortable to walk on because it has fewer sharp spikes. Anjengo coir is a finer, tighter weave that provides a stronger mat that will easily fold and, visually, creates a much superior look.

Our exotic coir half-moon mat will give your tent and yurt a rich feel and mood. Give your canvas tent's surface a natural appearance without the use of plastic groundsheets or layering. Coir matting also acts as insulators, keeping your tent warm during camping.

What Are the Benefits of Using Coir Matts?

1.     When it comes to cleaning up spills, they are also kind to your pocket in terms of cost. To restore the pristine condition of your coir mat, you will only require a water hose, dish soap, and a brush or sponge.

2.     Coir mats are pretty comfortable to stand on. Because of this, it is simple for anyone to move about inside their bell tent without bringing in dirty or muddy areas from the outside.

3.     Even though they are very inexpensive, coir mats have a surprisingly long lifespan and can withstand heavy foot traffic without showing any wear.

4.     The use of coir mats is an excellent way to improve the look of the outside of your home and make it seem more aesthetically beautiful. This kind of flooring can provide an additional level of comfort that is perfect for any camping vacation, regardless of the activities you plan to participate in or the amount of time you intend to spend outside.

6.     Many people choose to upgrade the flooring in their bell tents to coir mat flooring because of its great appearance.

7.     When individuals initially unpack their bell tents, they often remark that the PVC flooring emits an unpleasant odour. It is something that many people experience. Concerns of this nature are unnecessary when using coir mats.

Specifications

·        All 100% natural

·        Easy-wash, biodegradable material.

·        Heat insulation qualities

·        Rough-looking and durable material, but softer than other mats.

·        They are designed to have ideal sound insulation.

·        Anti-static material

·        Mould and fungi proof

·        Moth resistant

·        Please note all bell tents require 2 x half moon mats.

Order your coir matt half moon today and get the same day dispatch on all orders placed before 1pm, Free shipping on orders over £500 in the UK.

 
Shipping outside the UK

Import Duty & Tax

The UK value-added tax (VAT) of 20% will be deducted from all the products online. This will then need to be paid on delivery including any other fees.

Please be advised that international deliveries originating from the UK may incur import and tax fees for which the recipient will be solely responsible.

It is the responsibility of the customer to fully understand and take into account any associated fees prior to making a purchase. 

Delivery Times

Please be informed that all deliveries to the USA and Europe are estimated to arrive within 2-3 business days, with some exceptions potentially taking up to 5 business days. Deliveries to the rest of the world are estimated to arrive within 7-14 business days. Delivery times may vary and the estimated arrival times are just that - estimates. The seller cannot guarantee a specific delivery date.
Return Policy

Returns & Refunds Policy

we understand that there may be instances where you may wish to return a purchase. Our goal is to ensure that you are completely satisfied with every delivery, and if for any reason you are not, we are here to help.

To initiate a return, please contact us within 14 days of receiving your delivery. When returning an item, it must be in its original packaging and in a resalable condition, with the exception of faulty products. We cannot accept returns for items that have been used, are wet or moldy, or do not meet our standards for resale.

Once we receive your returned item and it has been processed by our returns department, a refund will only be issued if the product meets the requirements. Please note that we can only refund the cost of the product and cannot cover the cost of delivery.

Missed Delivery

If for any reason you are not available to receive the delivery, we will make a second attempt the next working day. If a second delivery attempt is unsuccessful, the package will be returned to us and a refund will be issued, minus the cost of delivery.

Cancelled Pre-Orders

For cancelled pre-orders, a restocking fee of 20% of the total order will be applied to all refunds. For more information on pre-order cancellations, please visit our Terms and Conditions page.

Returning

It is the responsibility of the customer to ensure that returned products arrive back to us in good condition. For your protection, we strongly recommend purchasing insurance for the item in case it becomes lost or damaged during transit. If you need assistance in arranging for the return of the item, please do not hesitate to contact us and we will assist in any way we can. For the returns address, please reach out to Bell Tent Sussex.

 

Air Beds

We recommend that all air beds be tested by the customer upon delivery to ensure proper functioning and to address any manufacturing defects, including faulty valves and stitching that may cause the mattress to leak. However, we only offer a 14-day returns policy for mattresses, and we cannot cover damages caused by wear and tear, misuse, or damage not caused by the manufacturing process.

Manufacturer's Guarantee

All of our tents are covered by a 12-month manufacturer's guarantee against defects in manufacturing, such as stitching that causes the tent to leak. However, this warranty does not cover damage caused by wear and tear, misuse, or damage not caused by the manufacturing process, including damage from high winds. All trade purchases and tents used full time are not covered with 12-month manufacturer's guarantee.

Please note that the information provided above is a summary of our return and warranty policy, and additional terms and conditions may apply. If you have any questions or concerns, please do not hesitate to contact us.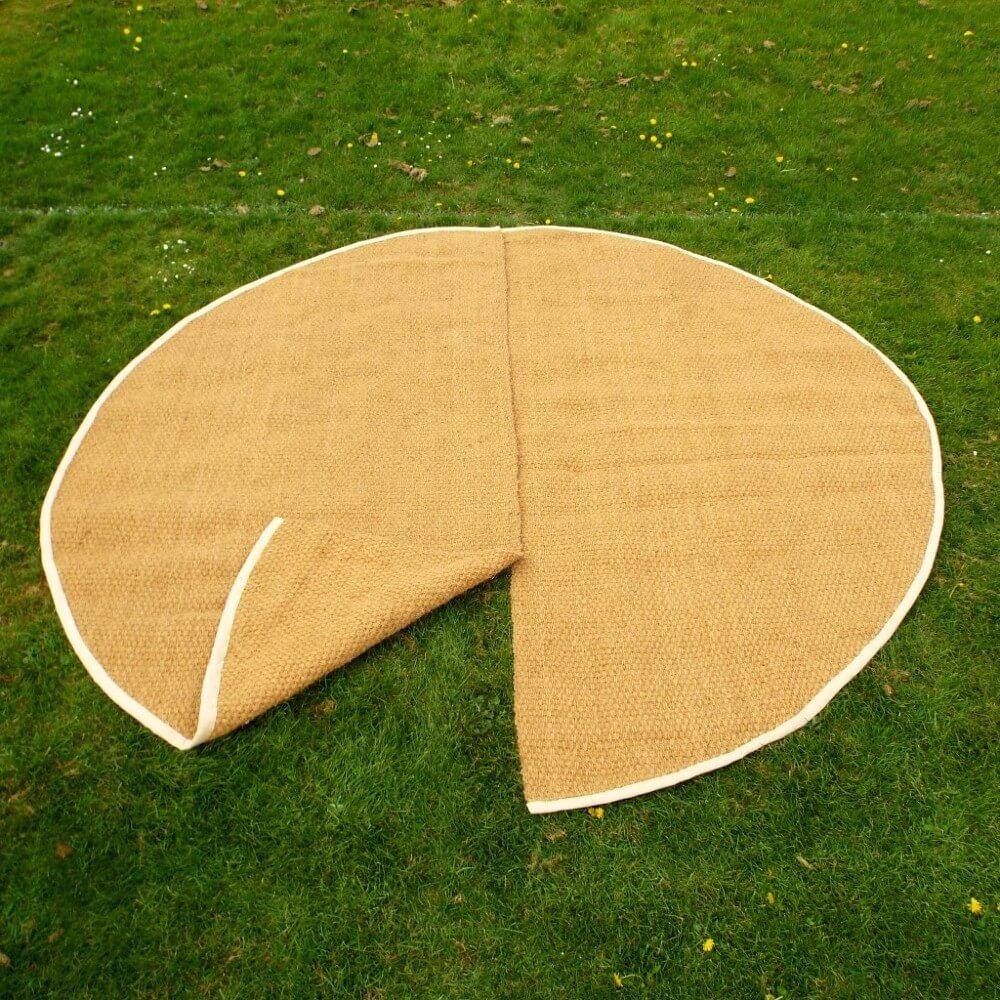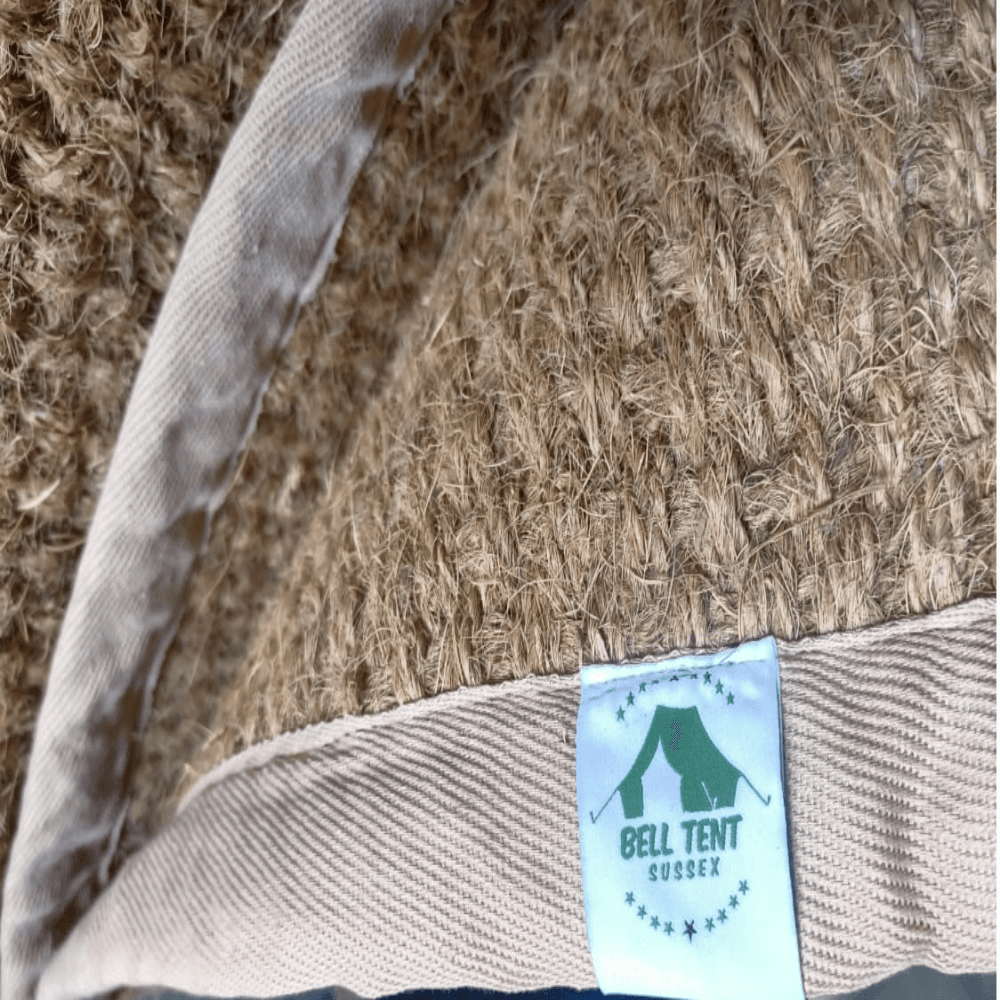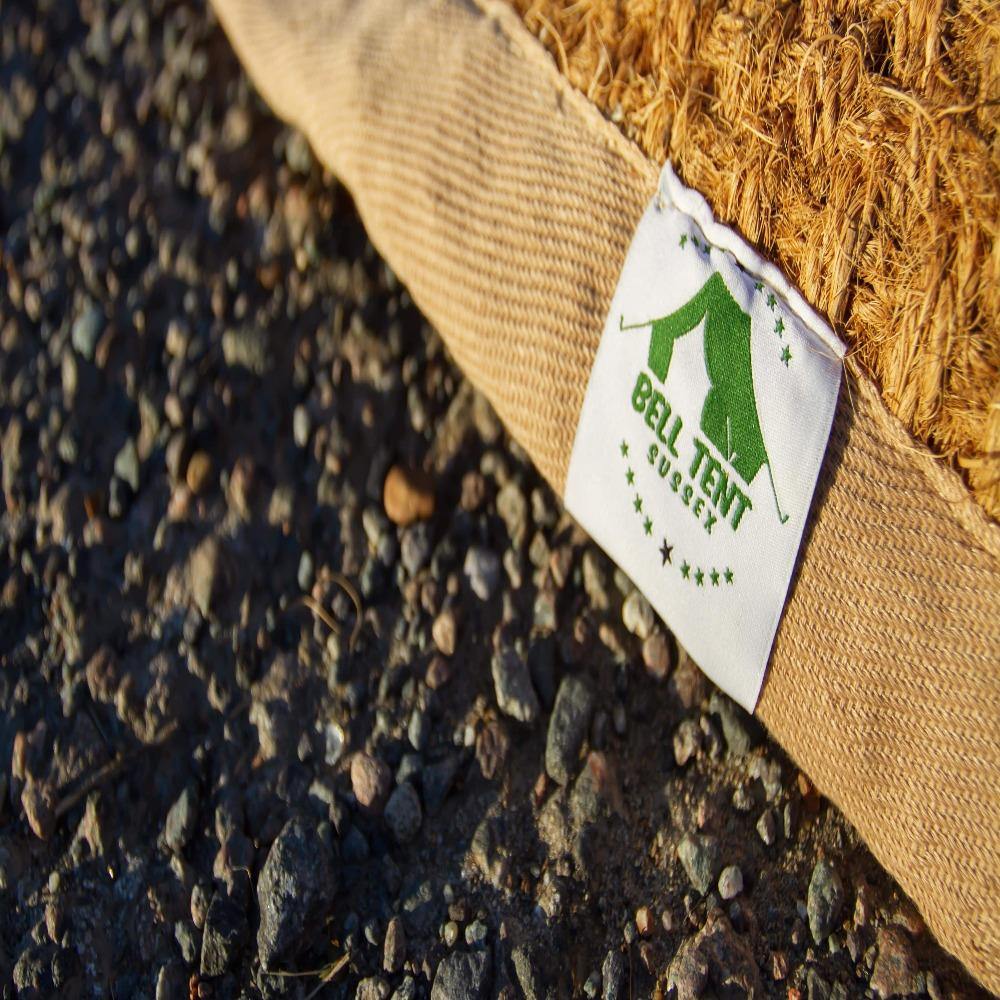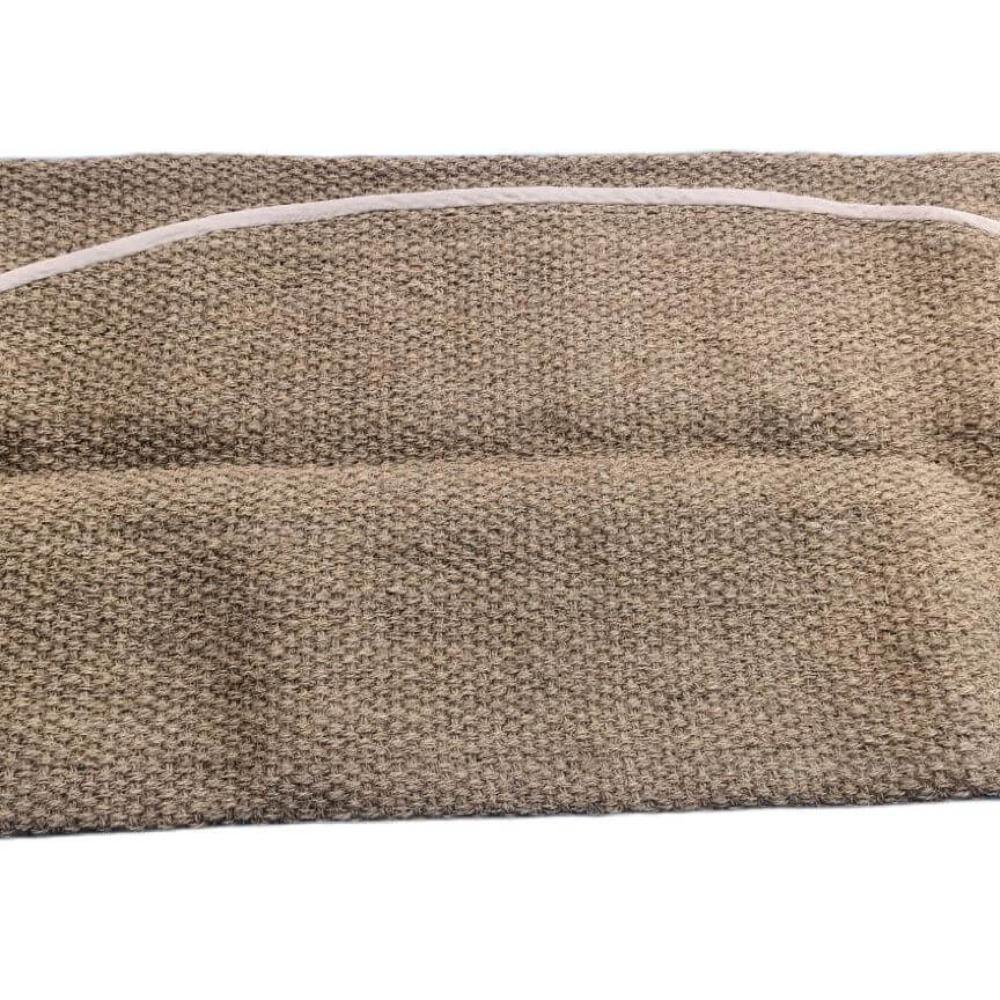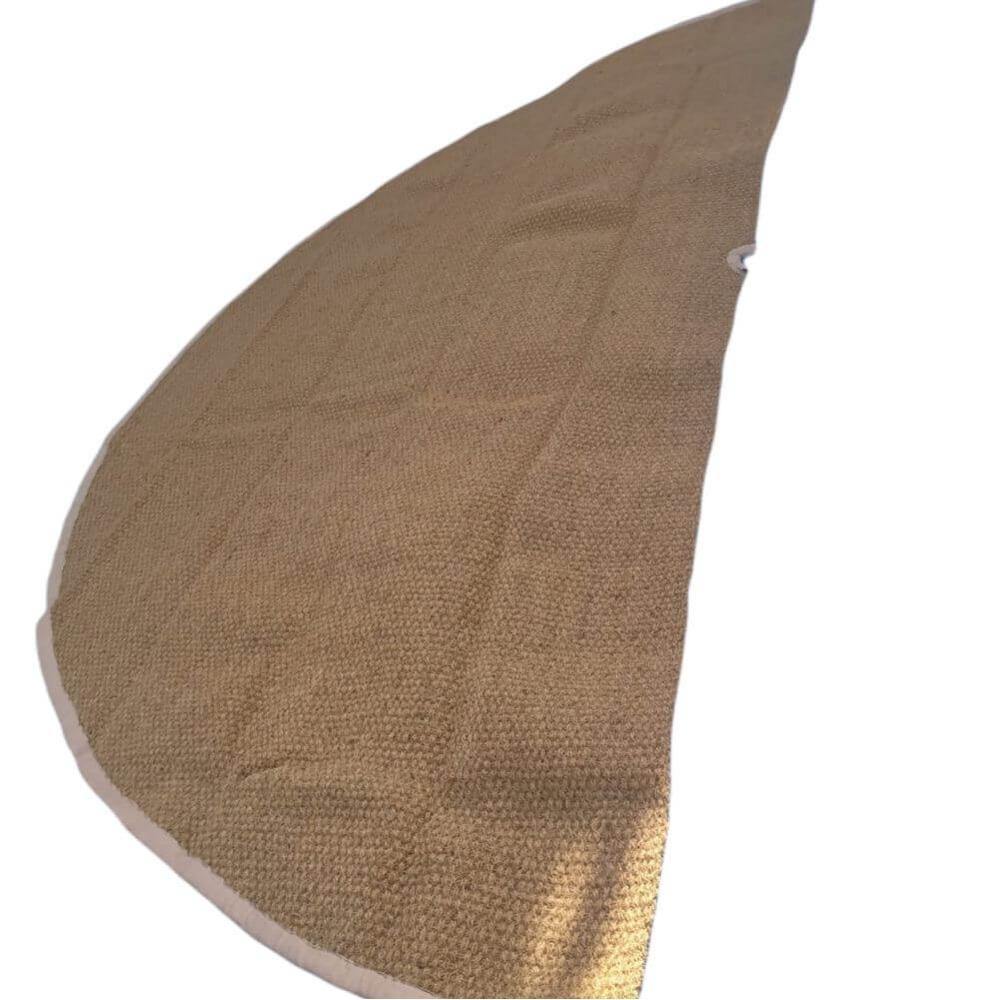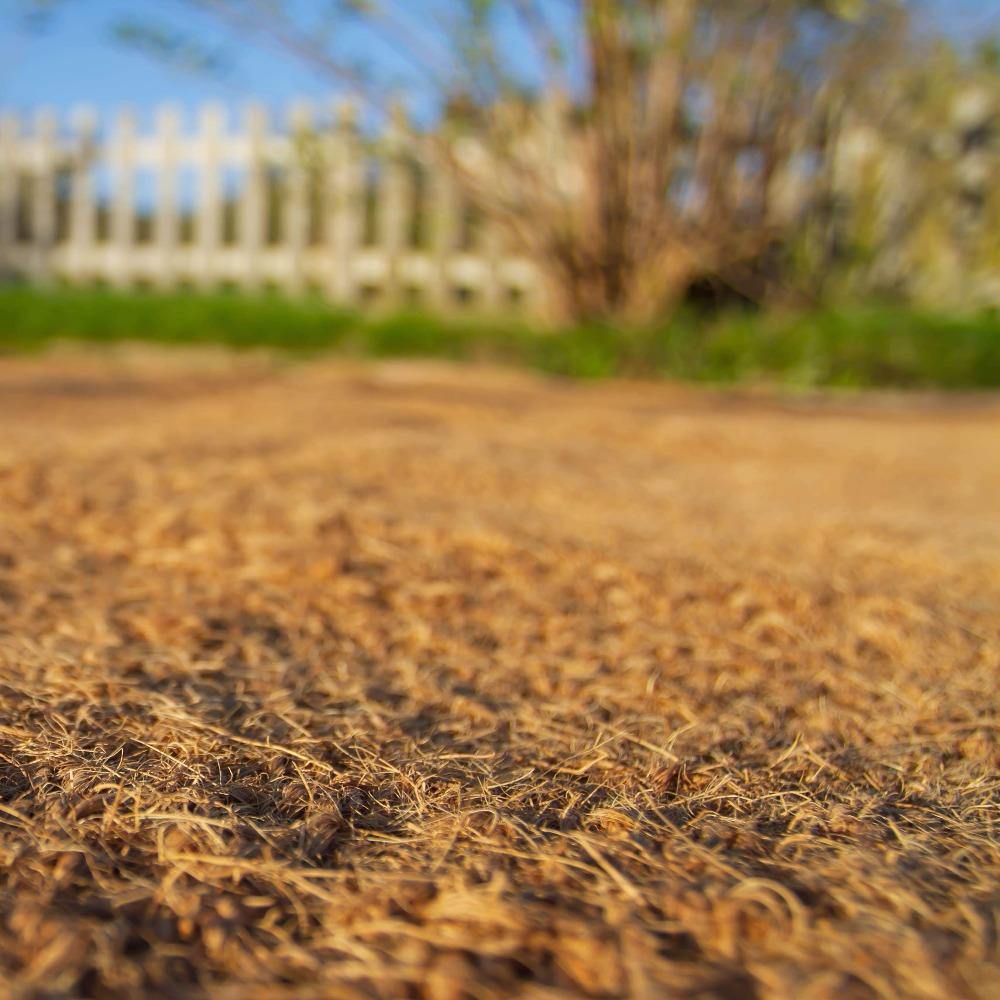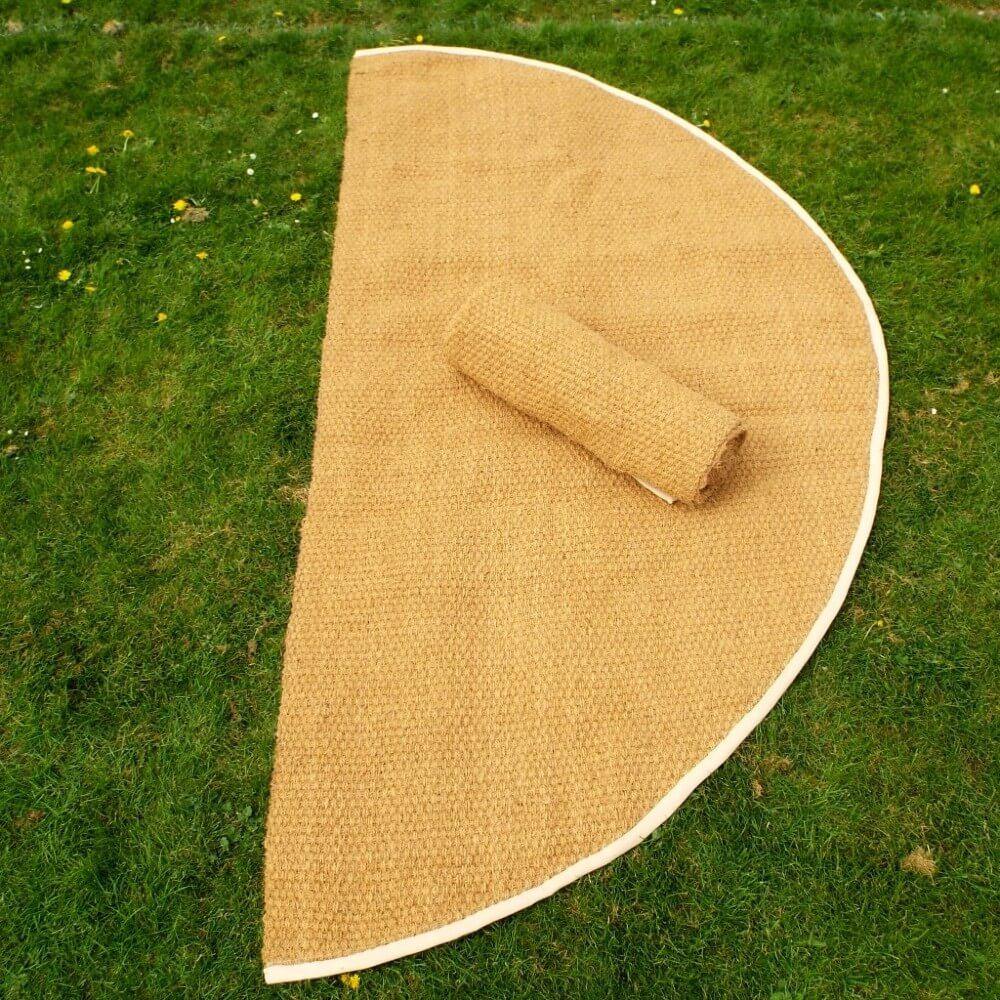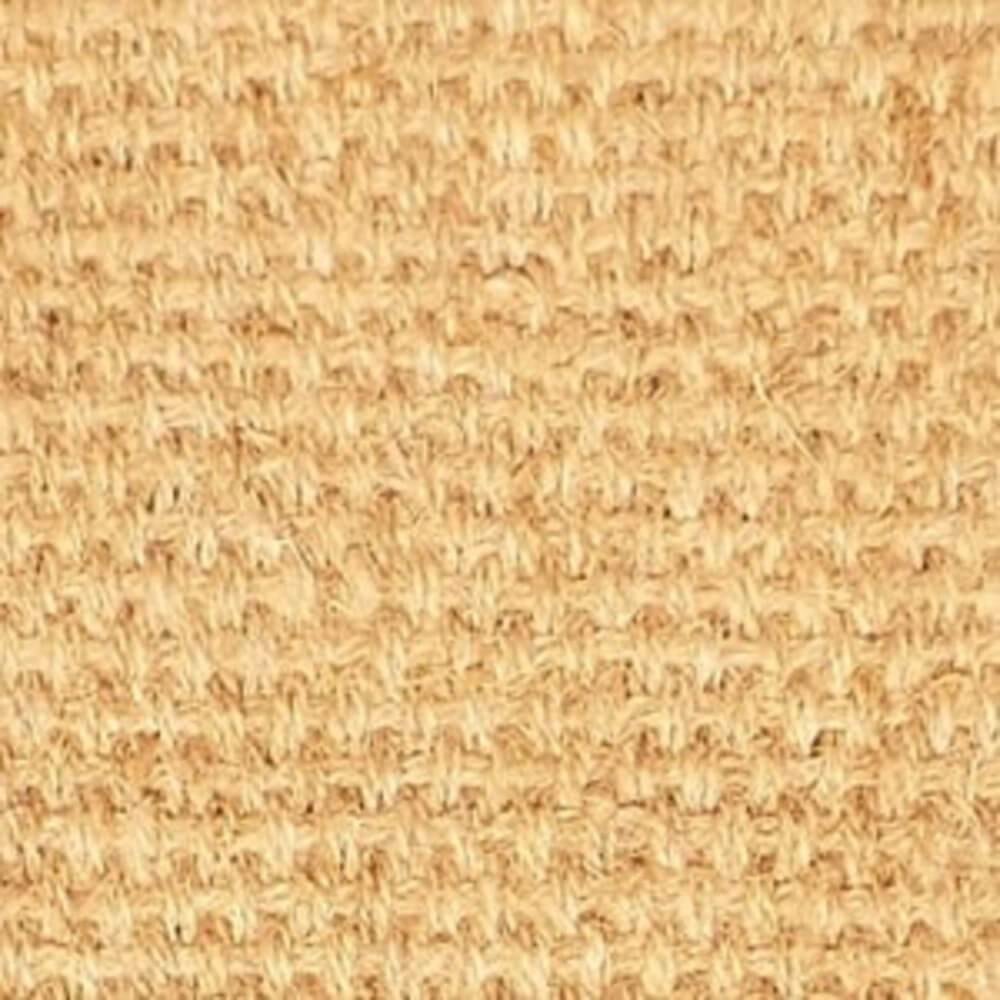 FAQs
Are bell tents waterproof?

Yes ! All Bell Tents and canvas tents when new need to be weathered. What this means is, beacuse the camping tents are made with cotton, it sometimes lets small amounts of water through the seams when straight out the bag. (nothing to worry about though) Once the canvas has been wet once, this will seal for life, expanding the cotton and creating a completely waterproof tent. All bell tents have been treated with a mould, rot & water repellent, it's always a good idea to keep treating your Bell Tent after a few seasons.
How many people fit in a 3m bell tent?

A 3m bell tent can comfortably sleep up to six people. However, if you are planning on using the tent for other purposes, such as storage or as a place to socialize, you may be able to fit more people in. The important thing to remember is that you will need to factor in the amount of space that each person will need. For example, if you are planning on using the tent for sleeping, you will need to account for the amount of space that each person will need to sleep comfortably. On the other hand, if you are planning on using the tent for socializing, you may be able to fit more people in, as people will not need as much personal space. Ultimately, it is up to you to decide how many people you can fit in your 3m bell tent.
What size bell tent should I get?

When it comes to choosing a bell tent, size is an important consideration. After all, you want to make sure that you have enough space for your family or group. But how do you know what size tent to get? Here are a few things to keep in mind. First, consider how many people you need to accommodate. If you're planning on using the tent for camping trips, then you'll also need to factor in the size of your camping equipment. Second, take into account the amount of space you'll need for movement and comfort. You don't want to be cramped up inside your tent, so make sure to leave plenty of room to move around. Finally, think about the height of the tent. You'll want to be able to stand up inside, so make sure to choose a tent that's tall enough for everyone in your group. With these factors in mind, you should have no problem choosing the perfect sized bell tent for your needs.
Can I leave my Bell Tent up all year?

Having a cnavs Tent up all year especially in the garden is a brilliant idea, just make sure you keep on top of keeping it clean and making sure the doors are open on the days you are not using it to prevent moisture build up.
How To Set Up A Bell Tent & Take Down

Wondering how to set up a bell tent? Assembling and taking down a luxury canvas tents is easy! It only takes one person approximately 15 minutes. There is only one central pole plus the door frame. Peg and tighten the ropes and your canvas tent is ready to go! Follow this link to get a full description on how to put up a bell tent, and just as important how to pack it away. How To Set Up A Bell Tent